What Are The Main Elements That One Studies Under Agroecology
Coursework
2021-12-15
What Are The Elements Of Agroecology
Agroecology, one of the major parts of global response amidst the climate of instability, offers a very different way to meet the demand for food today. It is said to be an important approach that helps to apply the concepts and k...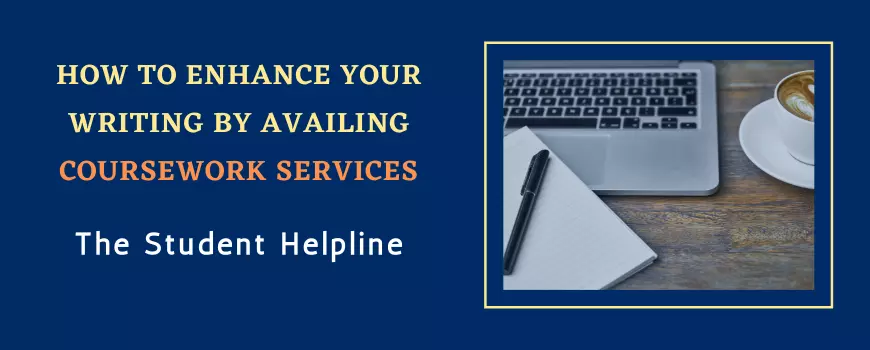 How To Enhance Your Writing By Availing Coursework Services
Coursework
2022-01-23
Coursework is important when we talk about assessment of learning. The teacher forms your coursework in such a way that makes it easy for them to know your progress in the academic syllabus. This is why obtaining fairly good scores in your coursework is very crucial. Through t...